Thomas C. Morgan, Senior Past President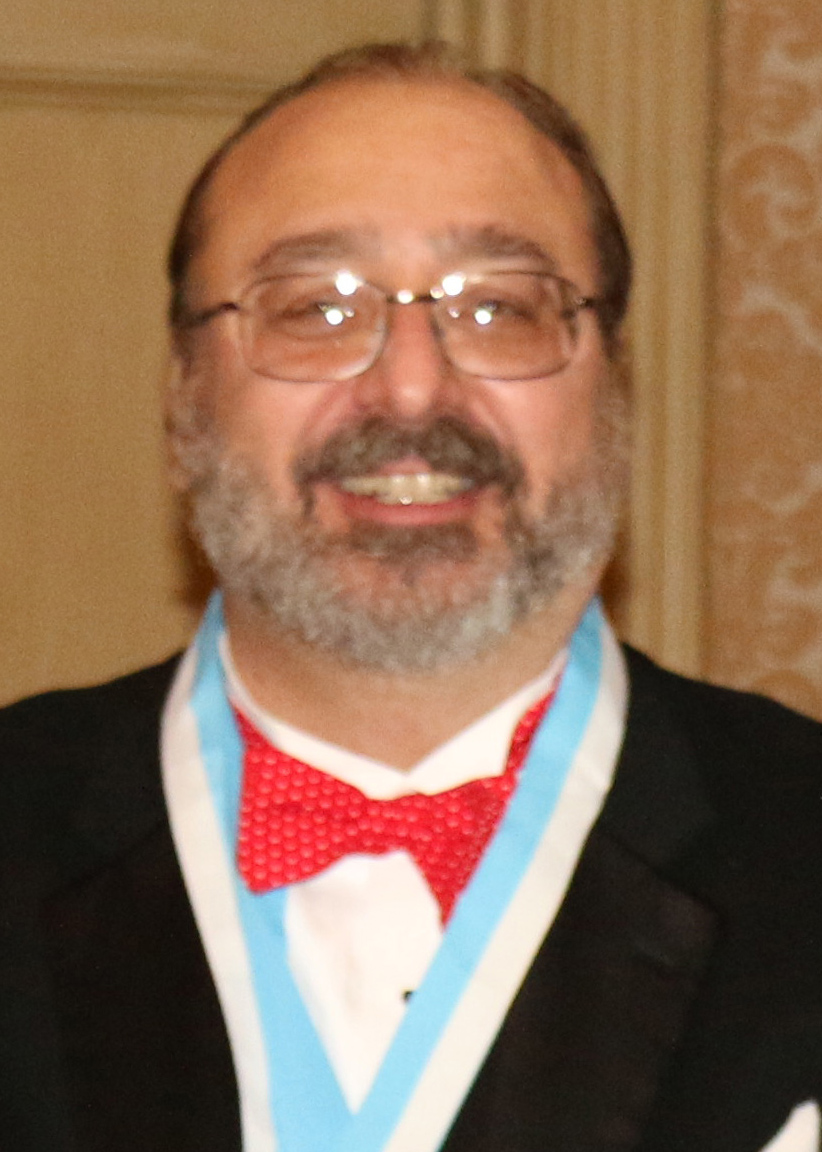 Thomas C. Morgan just completed serving as the 37th National President from 2012 to 2014. Morgan was first elected to the Board in 2008 and as President-elect in 2010.  Prior to that, from 2007 to 2008 he served as Foundation Trustee and Southern Region Vice President. He was also Gold Coast District Director in 2006 and Louisiana State Director from 1986 to 1991. He is a Celebrated Morris Fellow of the Wilson C. Morris Fellowship of honored Foundation donors.
Morgan served as Phi Chapter President in 1985 (Southeastern Louisiana University.) He was a two-term Student Government Association President from 1983 to 1985, and the voting Student Member of Louisiana's higher education governing board from 1984 to 1905. He was the 1985 Dent "Man of the Year" and received the Winebrenner Medal for Distinguished Fraternity Service in 1986. From 2006 to 2008, Morgan was Baton Rouge Alumni Chapter President and Phi Alumni Association President from 1988 to 1990.
"It is a joy to see young men grow into the best men they can be in Sig Tau," said Morgan.